P
H
Delivering Excellence

Our highly efficient client and operation management staffs are capable of delivering your orders on time every time. They are backed by the huge wealth of experience Urmi Group has accumulated for past 32 years in the Readymade Garments industry. Here you can expect excellence delivered on every occasion.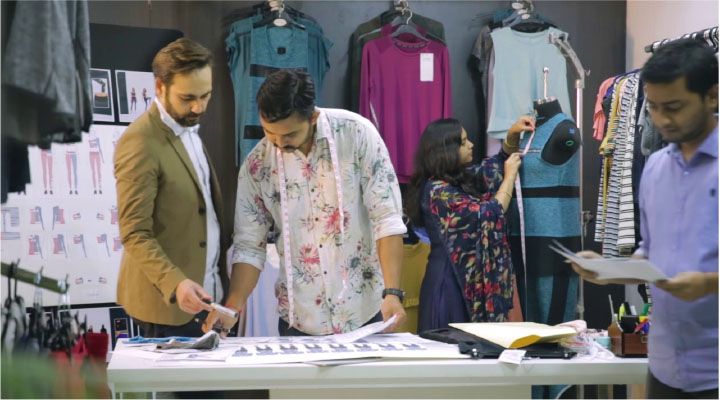 In-House Design Studio

Urmi has a dedicated team of talented full time in-house designers with complete freedom of coming up with new ideas and collections for its clients. We work along with fashion brands and meet halfway to understand their design philosophy in order to help them finalising the perfect articles for the upcoming season.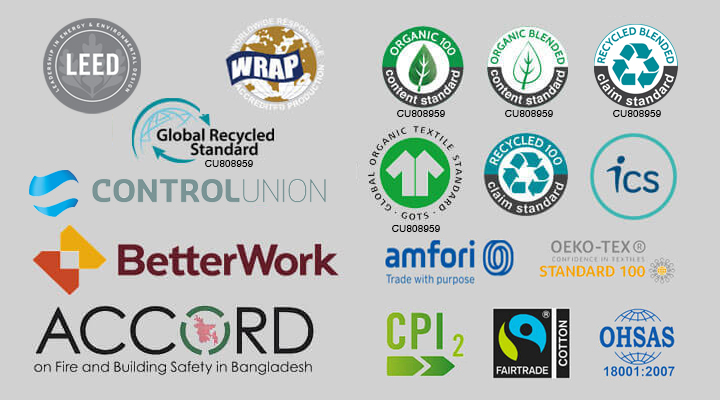 Safe & Compliant Factories

All three factories under Urmi Group have safe and pleasant workplace for every level of workers. Climate controlled, spacious and well lit factory floors are guaranteed across all facilities. All factories are regularly audited by internationally recognised compliance entities such as Better Works, ACCORD, OEKO TEX, Amfori BSCI, FLO-CERT. Get the full list here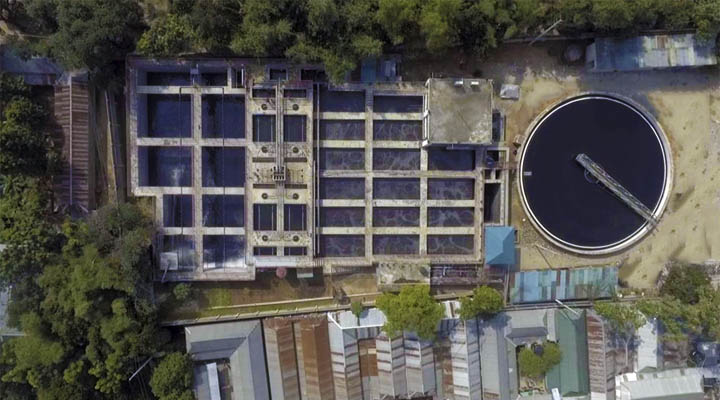 SUSTAINABILITY

Urmi Group believes in making this world a better place for the generation to come. Thus our efforts to reduce carbon footprints are the first of its kind in the country. We are one of the pioneer companies to claim having a complete green facility. Our anaerobic biological ETP has the capacity of 4000 m3 per day without zero discharge