COVID-19 AWARENESS
Urmi Group takes pride in ensuring health safety and wellbeing for all employees across every facility. Today, with the spread of worldwide Covid-19 virus epidemic the priority in implementing health safety and hygiene best practices is a top requirement. Check out the safety measures taken by Urmi Group in fighting this virus –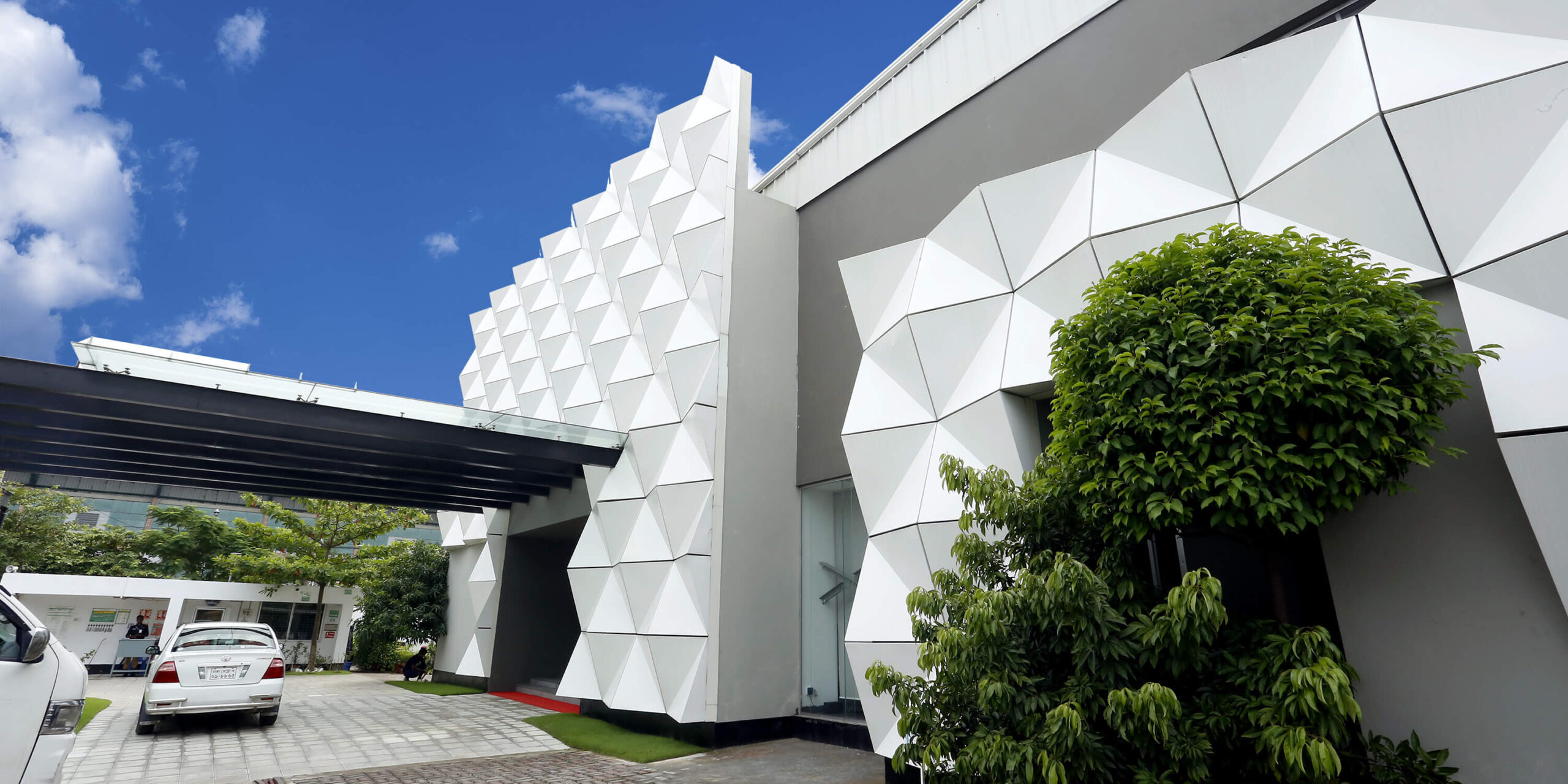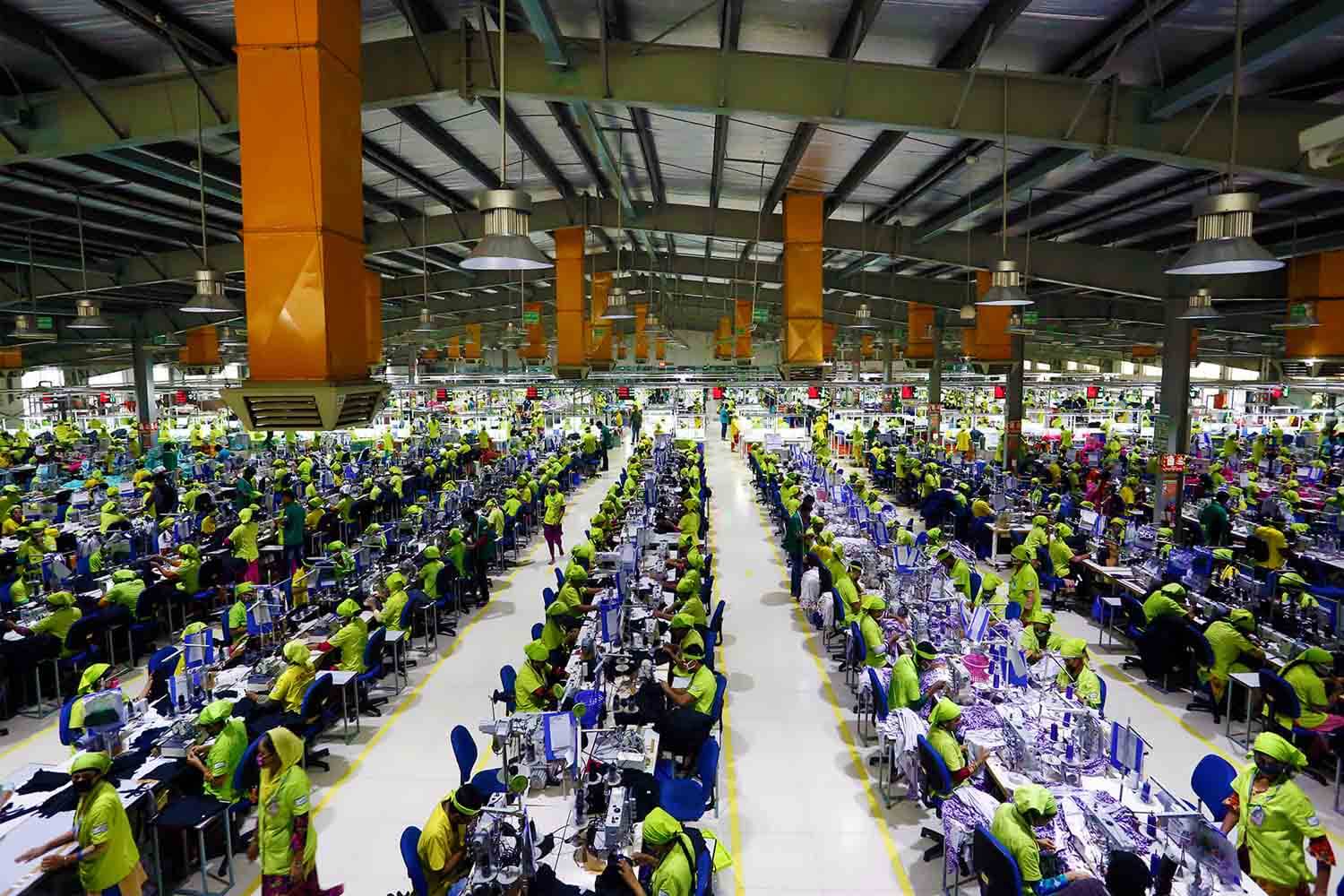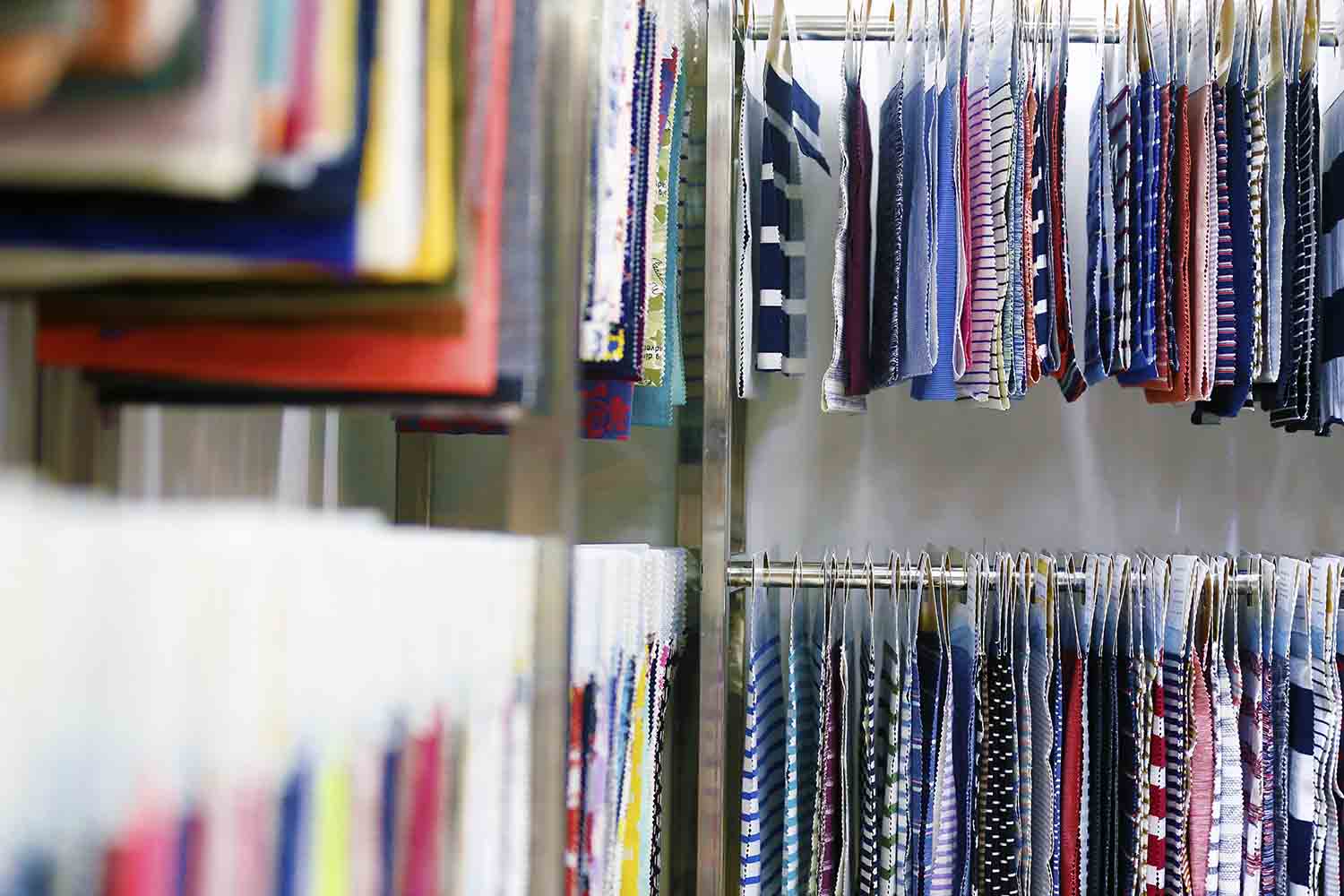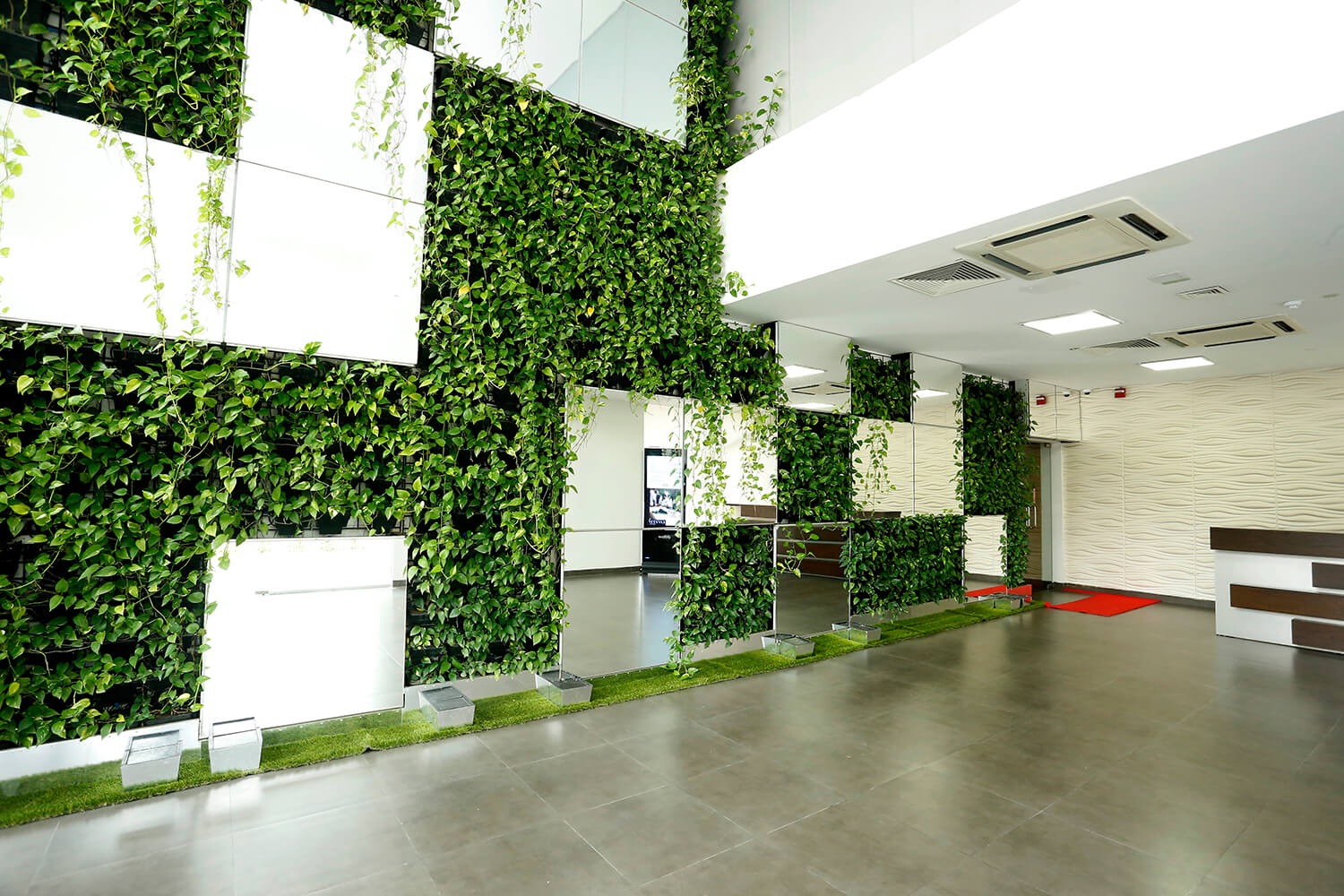 Slide 1

Welcome to Urmi Group, one of the leading readymade garments manufacturers in Bangladesh that is actively redefining the industry standards of production performance, innovation and growth
Slide 2

Urmi has enviable track record of worker safety and wellbeing programs across all its facilities. Each member of the group is an equal stakeholder towards its continued success
Slide 3

Urmi's growth is heavily reliant on production automation and product design innovation. The group has adopted all the latest manufacturing technologies and has a busy in-house design studio
Slide 3 - copy

Urmi's facilities are living proof of combining eco friendly sustainable factory planning and ROI positive efficient production lines. Resulting in smaller carbon footprint and country's first 'Full Green' factories
MISSION & VISION
As part of our continuous improvement (CI), we have identified our guiding lights for the future. We believe having clarity on
the purpose and mission of the company will help us to reach our goals more conclusively.
Urmi Group Purpose, mission and values "IMPACT". (Integrity, Mutual Trust, Passion for Excellence, Agility, Customer
Focus, Teamwork & Co-operation)
COMPANY AT A GLANCE
Makes 35 tons of fabric and 2,50,000 pc of apparel daily.
Employs over 13000 people.
Over 500 professionals from various disciplines. Total investment exceeds US$ 80 million. Annual Export and total Turnover US$ 228 million in 2021. Oeko-Tex & GOTS certified. Textile lab accredited by Marks & Spencer, Puma, Decathlon, H&M, ISO 17025.
Company Profile
Get a detailed better insight about Urmi from the company profile.
Sustainability Report
Download Urmi Group sustainability report for 2020 from the link below
ENVIRONMENTAL POLICY
Download Urmi Group ENVIRONMENTAL POLICY for 2023 from the link below
MESSAGE FROM MD
Continuous improvement is in the DNA of our organization. We Strive hard to do better than what we have done yesterday.  Our vision is to be the number 1 preferred supplier of the top global brands. Our production facilities are echo friendly & green so we can leave with a minimum carbon footprint in the environment. Urmi's success lies in the empowerment of the people. We nurture them to take the tomorrows challenge.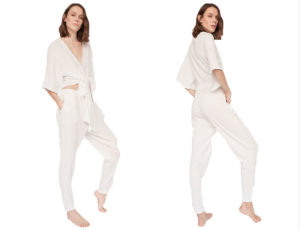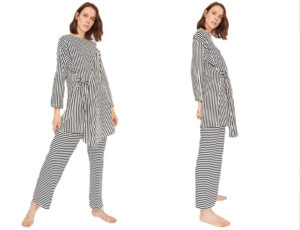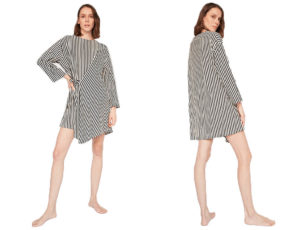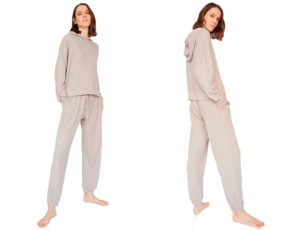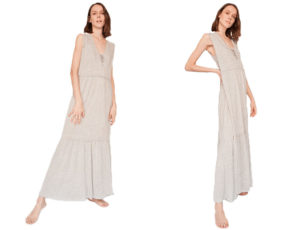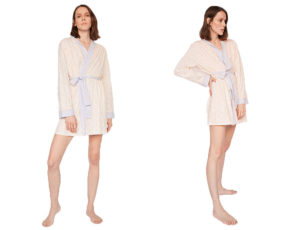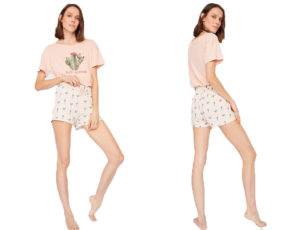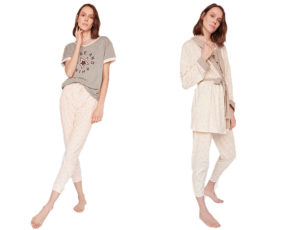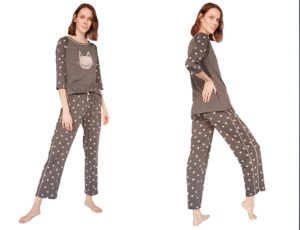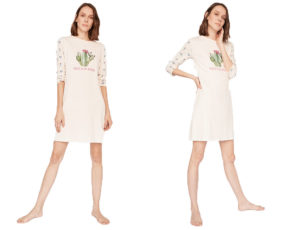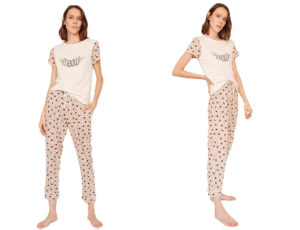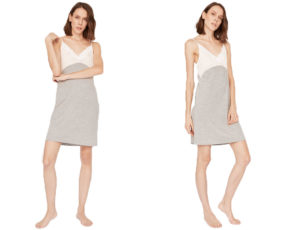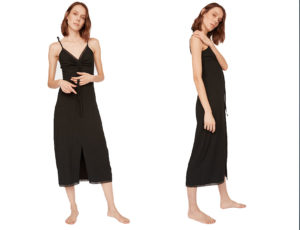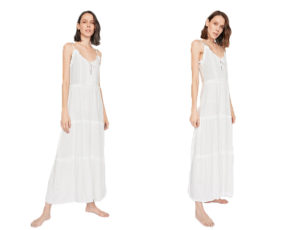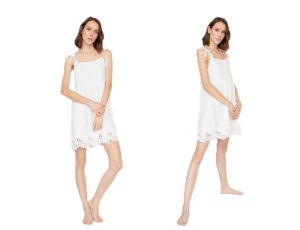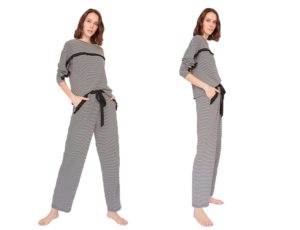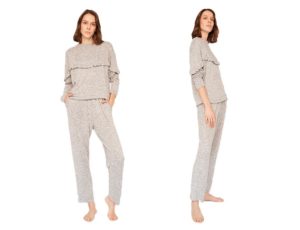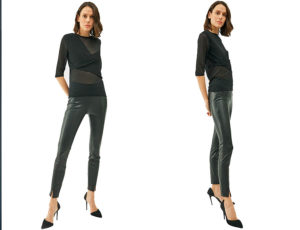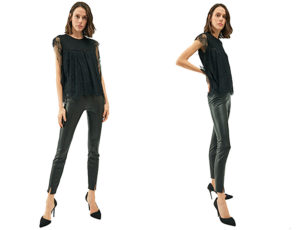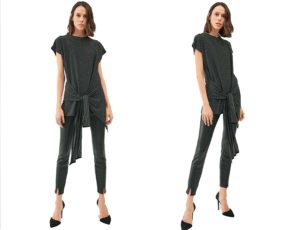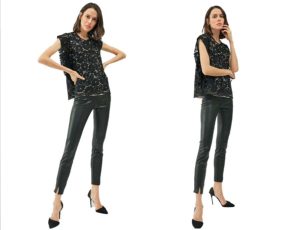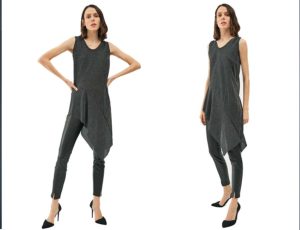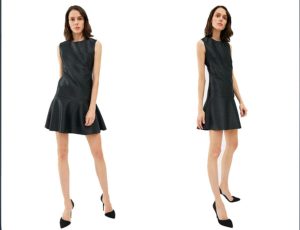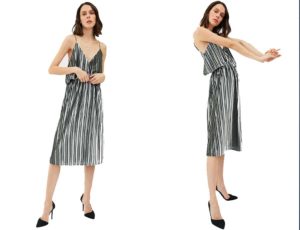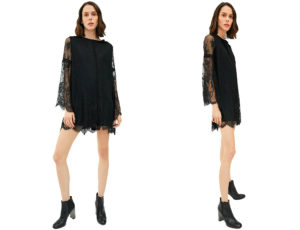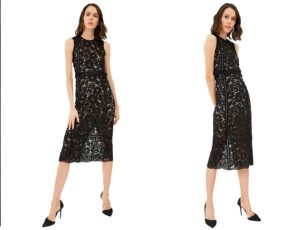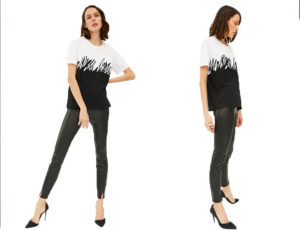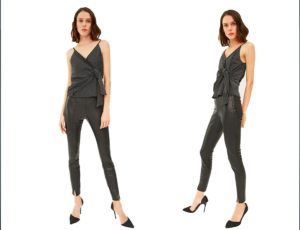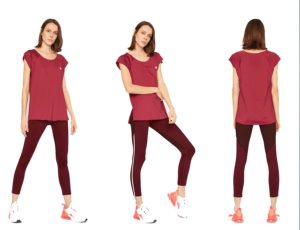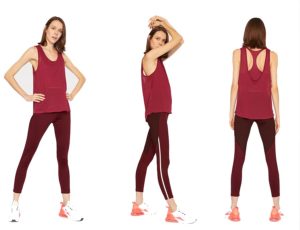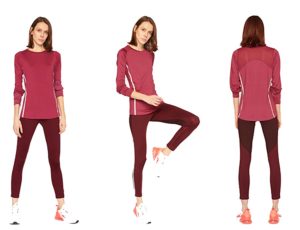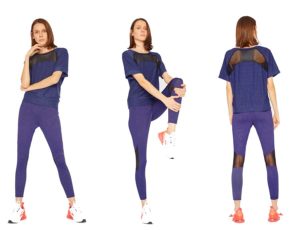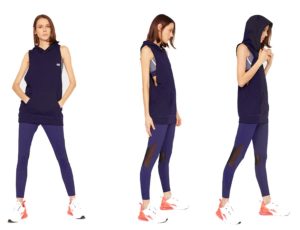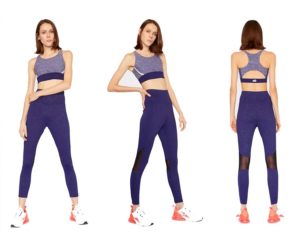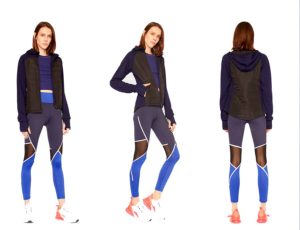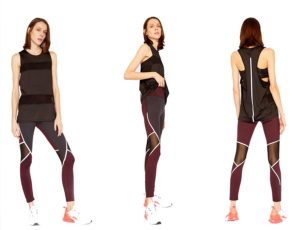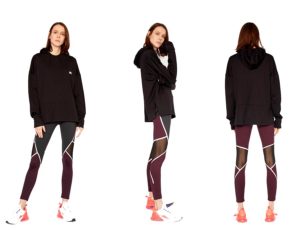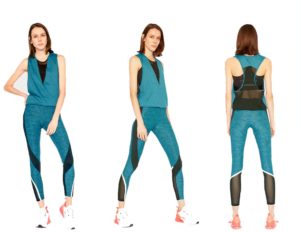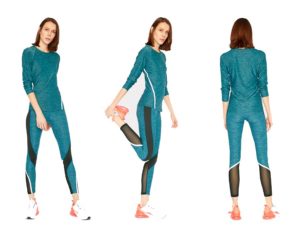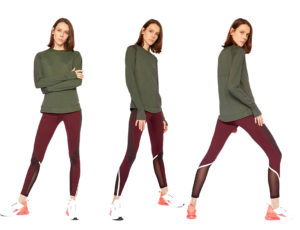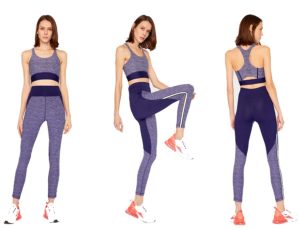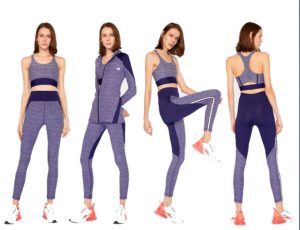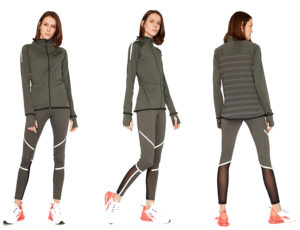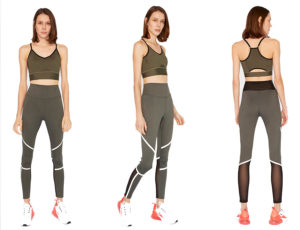 Seamless facility in FTML
03/03/2016
FNM Sourcing LTD (Trading Company)
01/01/2015
UHM Ltd - A Leed certified green factory and a joint venture with Toray, Japan
07/11/2015
Dots & Marks ( Printing facility )
03/12/2008
FTML Stitching unit
01/09/2006
Sets up FTML – The Textiles Unit ( Knitting, dying & finishing )
12/06/2002
Attires Manufacturing Co. Limited
09/02/1994
URMI Garments Limited
03/11/1984
URMI Shipping Company Limited
07/221979
URMI Navigation Limited
01/09/1974
Stoneville Engineering Ltd
07/14/1958
Fatulla Brick Field
03/12/1955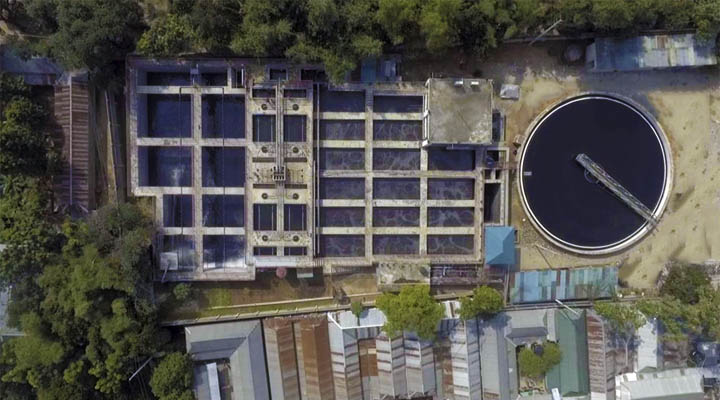 SUSTAINABILITY

Urmi Group believes in making this world a better place for the generation to come. Thus our efforts to reduce carbon footprints are the first of its kind in the country. We are one of the pioneer companies to claim having a complete green facility. Our anaerobic biological ETP has the capacity of 4000 m3 per day without zero discharge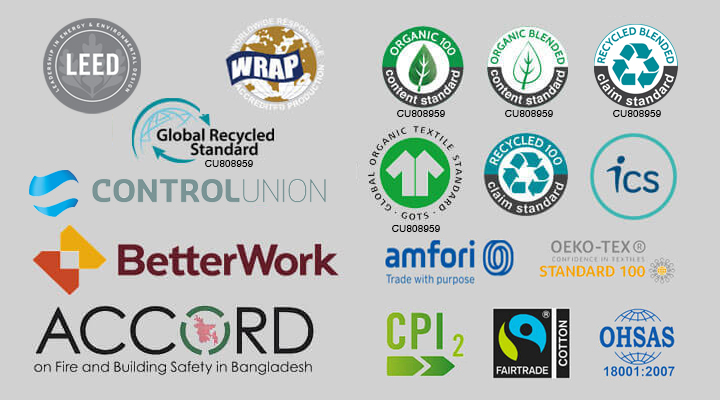 Safe & Compliant Factories

All three factories under Urmi Group have safe and pleasant workplace for every level of workers. Climate controlled, spacious and well lit factory floors are guaranteed across all facilities. All factories are regularly audited by internationally recognised compliance entities such as Better Works, ACCORD, OEKO TEX, Amfori BSCI, FLO-CERT. Get the full list here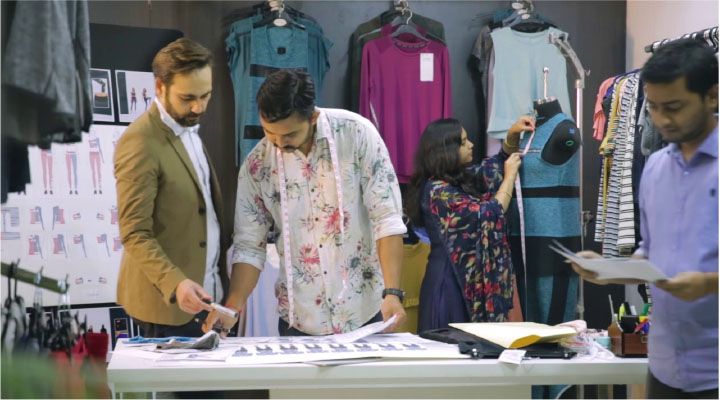 In-House Design Studio

Urmi has a dedicated team of talented full time in-house designers with complete freedom of coming up with new ideas and collections for its clients. We work along with fashion brands and meet halfway to understand their design philosophy in order to help them finalising the perfect articles for the upcoming season.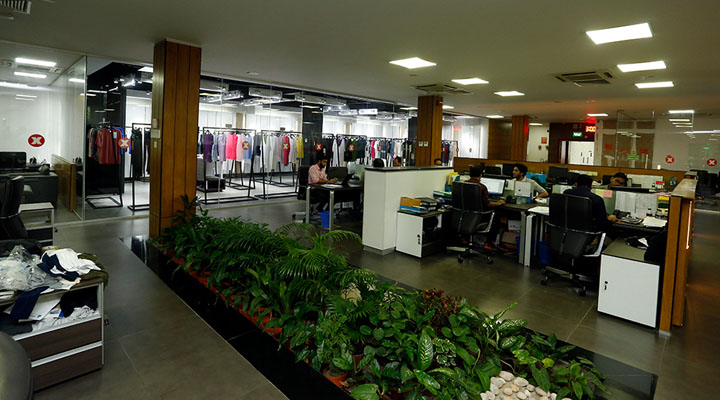 Delivering Excellence

Our highly efficient client and operation management staffs are capable of delivering your orders on time every time. They are backed by the huge wealth of experience Urmi Group has accumulated for past 32 years in the Readymade Garments industry. Here you can expect excellence delivered on every occasion.
FTML


Total Manpower: 6218
Production Capacity:
Garments – 80000 pcs (per day)
Textile Dyeing =30 ton (per day)
Textile Knitting =28 ton) (per day)
Seamless –  5000 pcs (per day)
Own Water Treatment Plant
Child Care Center
Medical Facilities
DETAILS
UGL


Total Manpower: 1710
Production Capacity:
26,920 pcs (per day)
Latest Machineries
Acid/Stone Washing Machine
Own Water Treatment Plant
Child Care Center
Medical Facilities
DETAILS
UHM


Total Manpower: 2070
Production Capacity:
60,000 pcs (per day)
Latest Machineries
Acid/Stone Washing Machine
Own Water Treatment Plant
Child Care Center
Medical Facilities
DETAILS
CAREER

Want to work with one of the top RMG manufacturers in Bangladesh? Boost your dream career by becoming a part of our experienced professional team. If you're creative, hard-working, and are looking to make a difference, you might want to consider working with us. We're searching for the best and brightest.
Corporate Office

Sam Tower, Level- 2,3,4 & 5 House-4, Road-22, Gulshan-1, Dhaka-1212, Bangladesh
Phone +880-2-8837616
IP phone : 096 12 45 11 88
Fax : +880-2-222286608
FACTORY – FTML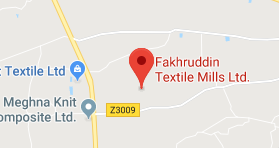 FACTORY – UHM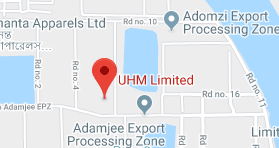 FACTORY – URMI